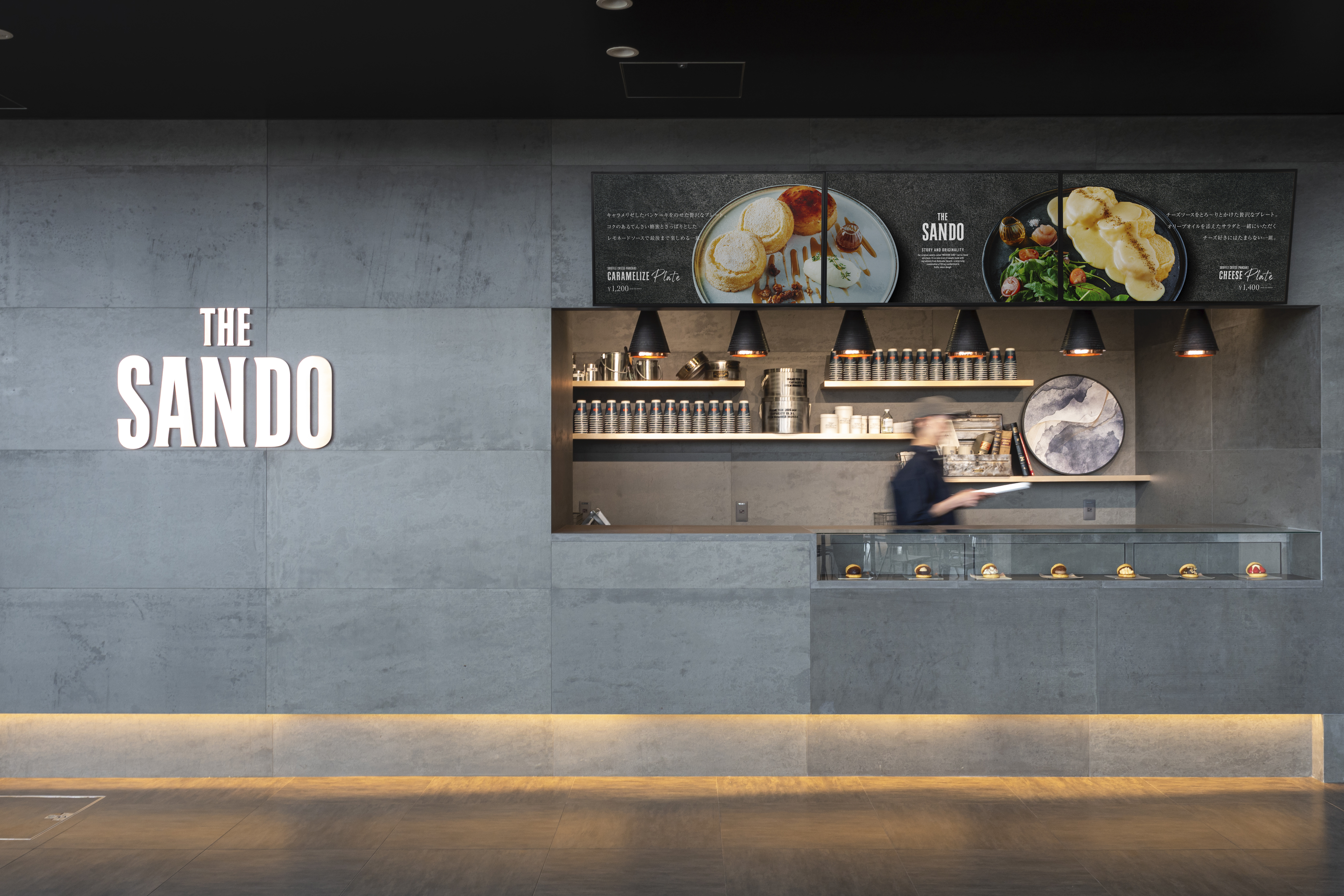 THE SANDO SHOP
ここにしかない景色。
ここにしかない時間。
ここにしかない味。

そんな「ここにしかない」が 思い出として記憶に残る。

ここにしかないオリジナルスイーツ"MODERN SAND"をはじめ、十勝の素材にこだわったスイーツを「かみしほろ町」から贈りいたします。


A sight you can see only here.
A time you can enjoy only here.
A flavor you can taste only here.

This experience that you can find only here is sure to be a unique, lasting memory.
Our original sweets called "MODERN SAND" can be found only here.
It is a new kind of sweets made with ingredients from Hokkaido Tokachi,
a surprising combination of filling sandwiched in fluffy, moist dough.

THE SANDO brings you a unique "MODERN SAND" to add color to your life.

Accessエリアを非表示
SHOPPING GUIDEエリアを非表示
FAQエリアを非表示